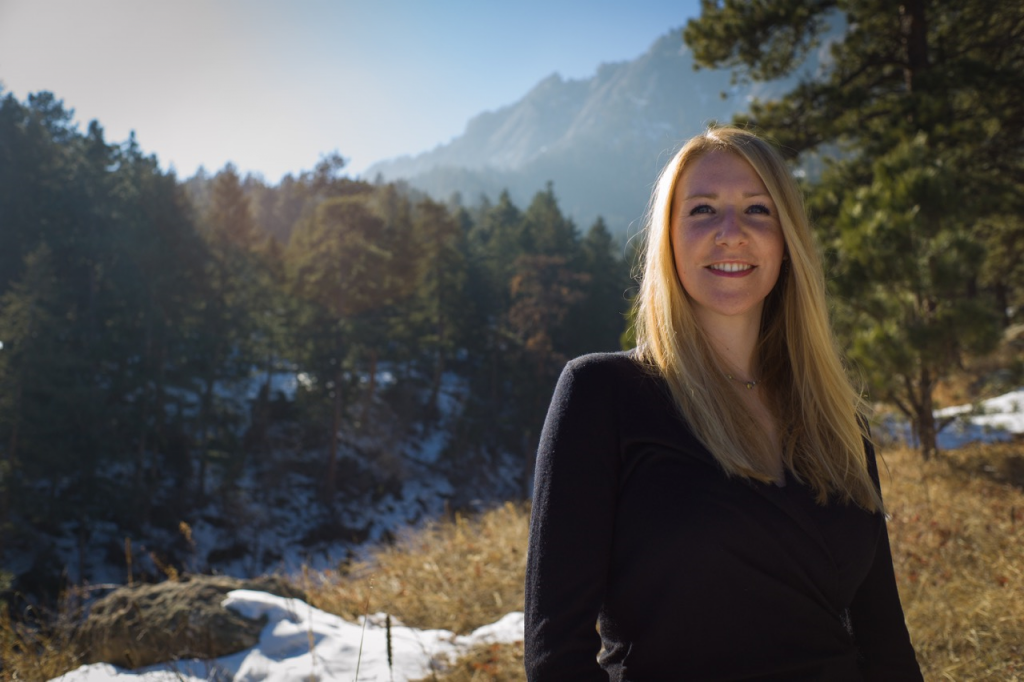 Christina Burri is a watershed scientist at Denver Water, working to inventory, protect, and improve the 2.5 million acre watershed in Denver Water's collection system. She leads Denver Water's innovative watershed management and planning efforts, including forest health investments. Christina manages the "From Forests to Faucets Partnership," a $66 million agreement between Denver Water, the U.S. Forest Service, Colorado State Forest Service, and Natural Resources Conservation Service to improve the health of Colorado's forests and watersheds.  She serves on the Board of Directors for the Coalition for the Upper South Platte. Christina holds a degree in Environmental Sciences, with an emphasis on water quality and public health.
Monica Emelko is a Professor of Civil and Environmental Engineering and the Director of the Water Science, Technology & Policy Group at the University of Waterloo. Monica's research is focused on drinking water supply and treatment. Monica has acted as a technical advisor regarding water treatment and source protection regulations. Monica co-led the Southern Rockies Watershed Project, evaluating the effects of forested watershed land disturbances on hydrology and water quality, ecology, and treatability. This team was the first globally to describe wildfire effects on drinking water treatability. She now co-leads The forWater Network, a Canada-wide and internationally-partnered research network focused on forest management-based approaches for drinking water source protection.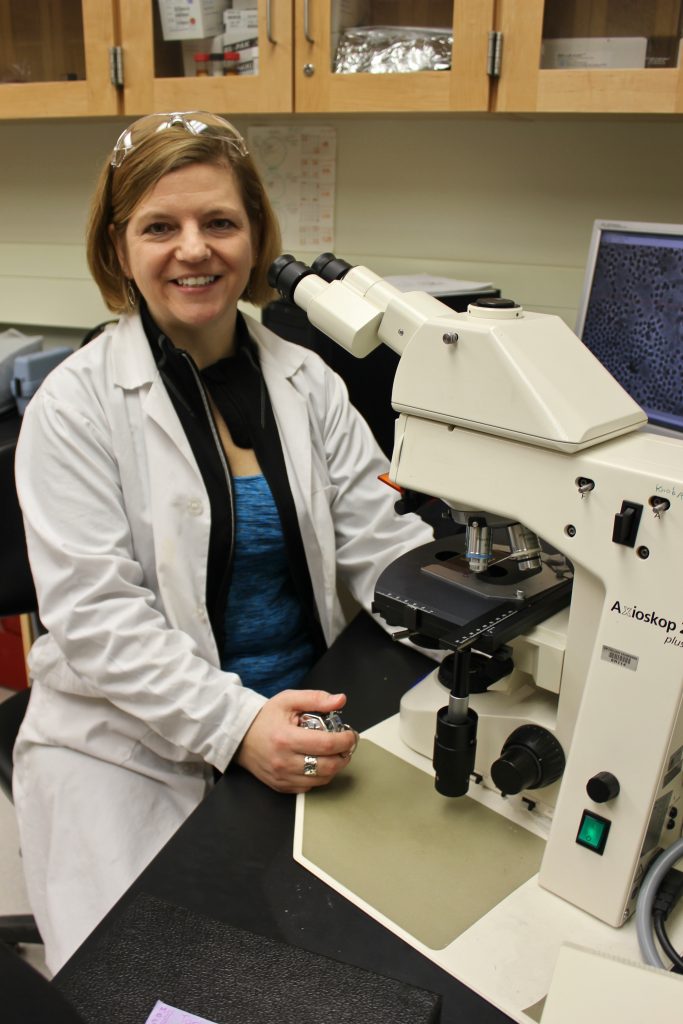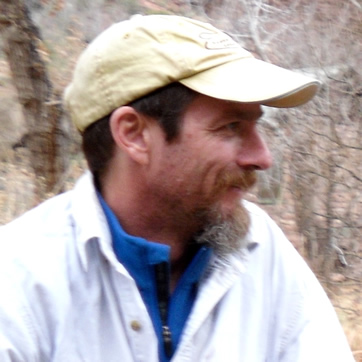 Charles C. Rhoades is currently a Research Biogeochemist, US Forest Service, Rocky Mountain Research Station, Air, Water and Aquatic Environments Program and Affiliate Faculty, Colorado State University, Department of Forest, Watershed and Range Stewardship, Department of Soil and Crop Sciences and Graduate Degree Program in Ecology. His research evaluates biogeochemical linkages between terrestrial and aquatic ecosystems in managed and unmanaged areas. Much of his work addresses the role of upland and riparian soils and vegetation in regulating nitrogen and carbon retention and export from forest watersheds and how natural and anthropogenic disturbance alters these processes.