Free! After The Flames Webinar Series
A systematic approach to evaluate & prescribe post-fire triggering rainfall thresholds
With Don Lindsay, Supervising Engineering Geologist/Geotechnical Engineer, California Geological Survey
This webinar took place October 26, 2023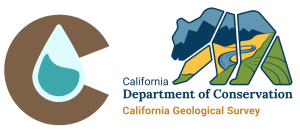 Join COCO as they host Don Lindsay of the California Geological Survey.
The California Geological Survey (CGS), in partnership with other State and Federal agencies, conducts post-fire assessments to identify areas susceptible to post-fire floods and debris flows, and prescribe triggering rainfall thresholds keyed to the anticipated runoff response. The triggering rainfall thresholds are incorporated into specific post-fire emergency response plans that define where and when to deploy resources and, in some cases, initiate evacuation orders.  The effects of fire and their influence on the type and magnitude of runoff response are often greatest within the first year following fire. However, as conditions change with time, and the threat of post-fire runoff wanes, CGS is often requested by local emergency response agencies to re-assess and prescribe updated triggering thresholds.  
In this presentation, we introduce a multi-step process that CGS has developed to systematically assess and prescribe post-fire triggering rainfall thresholds in the first few years following fire.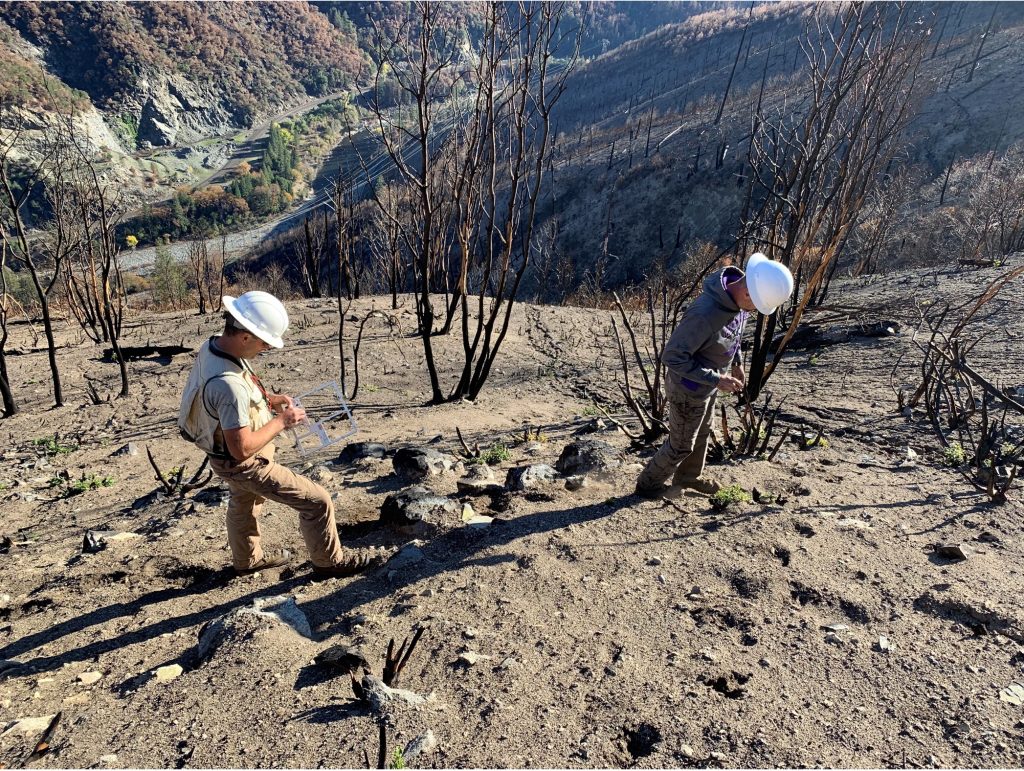 Please join us for Don's interactive webinar on Thursday, October 26 at 10:30 AM MT.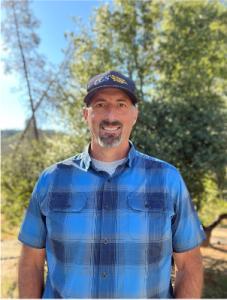 Don Lindsay is a Supervising Engineering Geologist and Geotechnical Engineer with the California Geological Survey (CGS), Redding, California.  Don manages the Burned Watershed Geohazards (BWG) program in CGS where he and his colleagues assess post-fire hazards, conduct Watershed Emergency Response Team (WERT) assessments, prescribe mitigations and effective emergency response strategies, and monitor burn areas to collect data necessary to contribute to the understanding of post-fire science.
The following link provides additional information on the BWG program: https://www.conservation.ca.gov/cgs/bwg/program