Efficacy of Recovery Techniques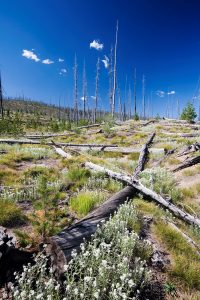 September 24, 2020
1:00 – 3:00 PM MDT
What does current science tell us about efficacy of post-fire recovery treatments?
Treatments, tools, and current research.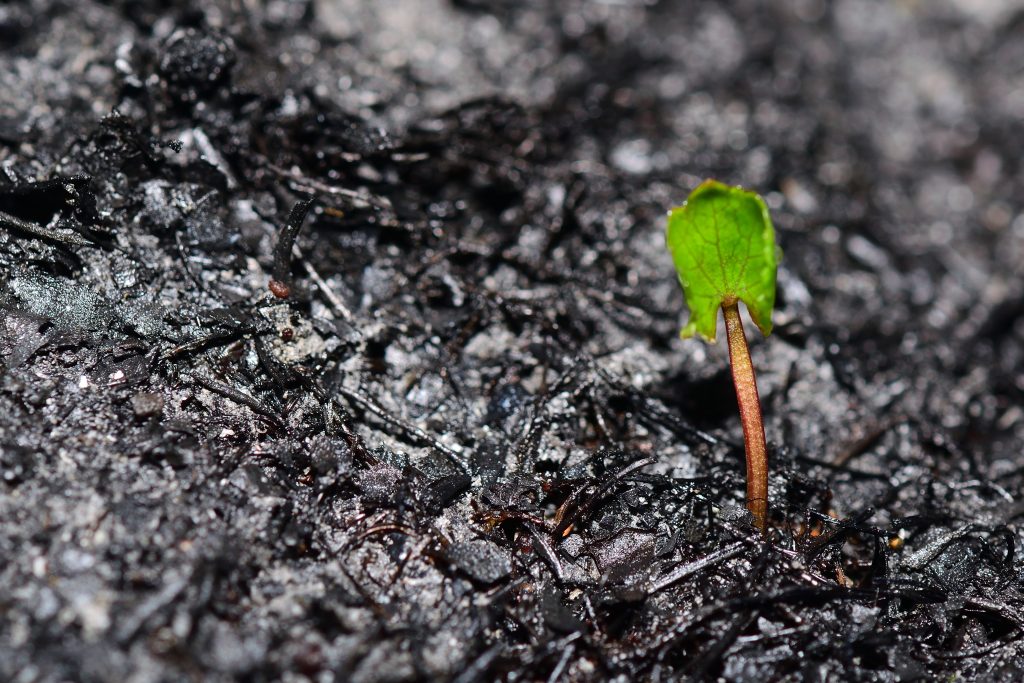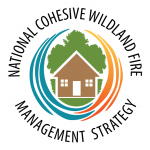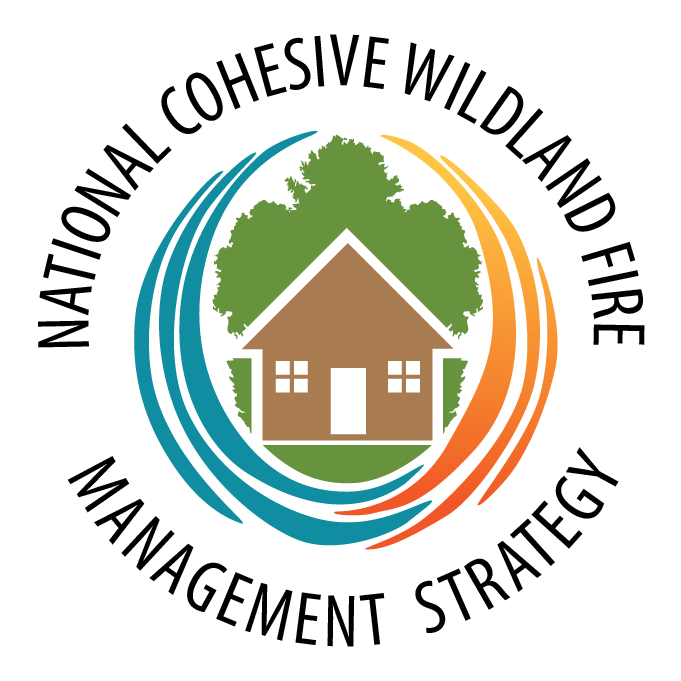 Due to the generosity of the National Cohesive Wildland Fire Management Strategy, registration for this webinar is offered at no cost. Thank you for your sponsorship!
This webinar has been approved for continuing education credits:
Society of American Foresters – 2 CFU, Cat1
Society for Range Management – 2 CEU
Pete Robichaud is a Research Engineer with the Forest Service, Rocky Mountain Research Station in Moscow, Idaho. Pete studies and models soil erosion as affected by wildfires. His field research includes plot-scale infiltration, erodibility studies, paired watershed studies and large-scale remote sensing projects. He is an international leader in postfire hydrology effects, monitoring techniques and erosion modeling. Pete has published over 200 scientific articles, one book, holds two patents and still spends his summers chasing wildfires and playing in the dirt.