Plan For Post Fire Flooding Before the Fire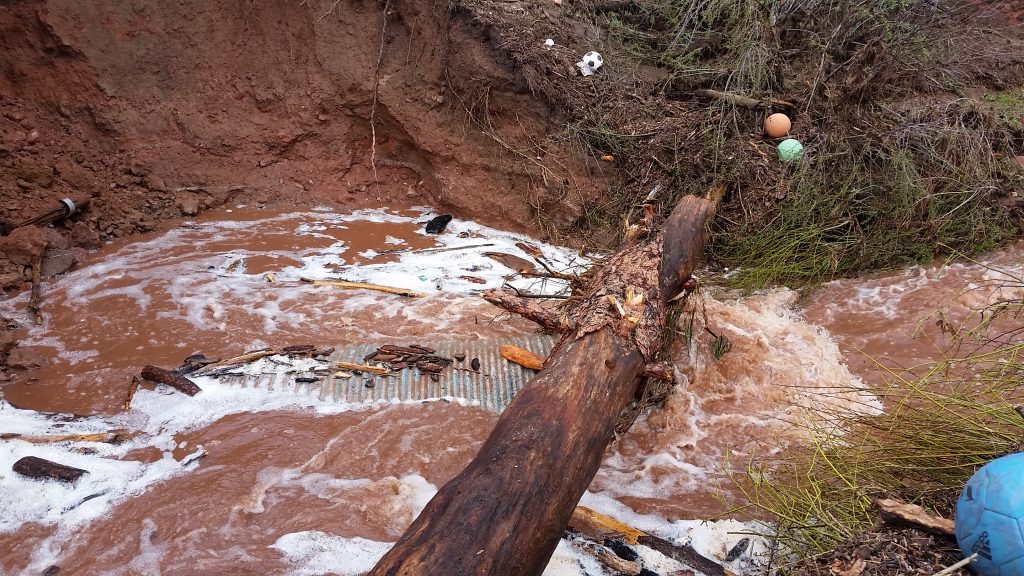 Wildfire is inevitable. 
What can be done before the fire to mitigate the impacts after?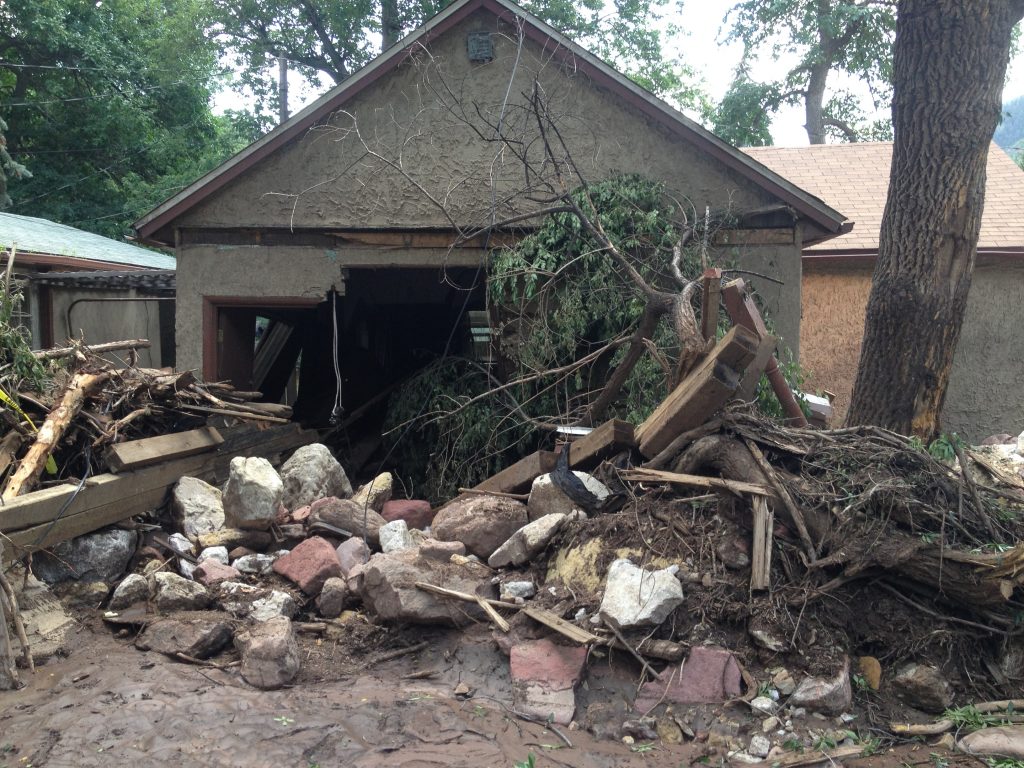 Hydraulics and Hydrology information can be found under the
Post- Fire Resources tab in the main menu.
Additional information available on the Post-Fire Resources page includes the Colorado Post-Fire Playbook and resources for property owners, local governments and business owners.