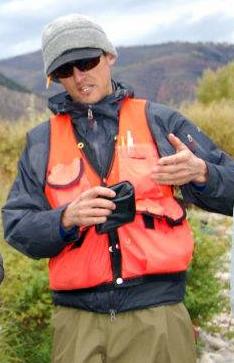 Round River Design founder and owner Michael Blazewicz has worked for over a decade to address degraded watersheds through research, restoration, education, and collaboration. Michael brings numerous experiences including work as a watershed restoration technician, Program Director for the Colorado Measurable Results monitoring program, the watershed coordinator for Friends of the Mad River, and a consulting scientist for Crane Associates, Walsh Environmental, Pioneer Environmental, and Bear Creek Environmental. Michael is also a Permaculture designer and teacher and brings a whole systems approach to his work.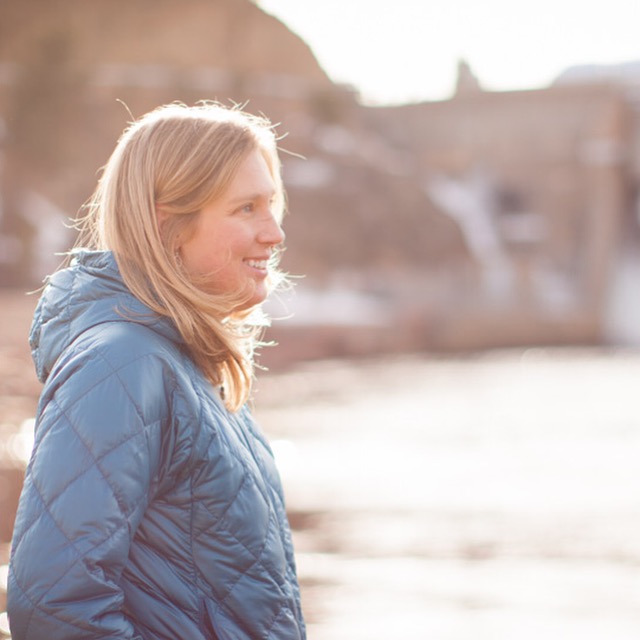 Katie Jagt, founder and owner of Watershed Science and Design, is a Professional Engineer in CO, CA, and WY. She was a Fulbright Fellow in Flood Management at Delft University of Technology in The Netherlands, and holds a Master of Science in Civil Engineering from the University of California at Berkeley. Katie has fifteen years of experience in river engineering and geomorphology, specifically related to natural disaster mitigation and recovery. She was a recipient of the Colorado Association of Stormwater and Floodplain Managers 2018 award for Engineering Excellence for the execution of the 2013 Colorado Floods EWP Program.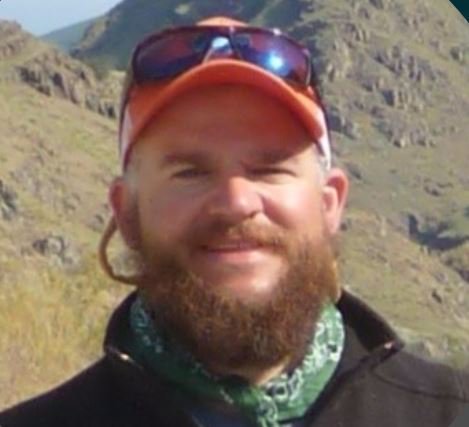 Chris Sturm obtained his bachelors and masters degrees from the University of Georgia.  He worked for several years in education around natural resources, until he landed at the City of Thornton, where he served as a Senior Water Resources Analyst for seven years.  That job led him to his current position with the Colorado Water Conservation Board, an agency with Colorado's Department of Natural Resources, formed in 1937 to conserve, develop, protect, and manage Colorado's water for present and future generations.  At the CWCB, Chris serves as the Watershed Program Manager, a position he has held since 2007.  In this capacity, he leads the CWCB's activities related to watershed protection and restoration.  When not at work Chris enjoys time on any river with his family and friends.