After the Flames is a first of its kind, interactive workshop and conference exploring post-fire recovery.
The gathering presents a unique opportunity for sponsors to interact with a wide audience, including communities impacted fire and agencies responding to the long-term effects on the landscape.

Collaborative, Science-Based and Innovative
From our historic work in land acquisition to cutting-edge research that influences global policy, The Nature Conservancy is constantly adapting to take on our planet's biggest, most important challenges. Our vision is a world where the diversity of life thrives, and people act to conserve nature for its own sake and its ability to fulfill our needs and enrich our lives.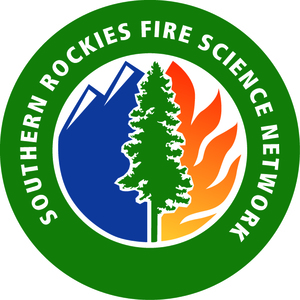 The Southern Rockies Fire Science Network (SRFSN) is a support system and catalyst for managers, scientists, policy makers, and citizens to interact and share credible fire science for sound decisions in land management and planning. The SRFSN helps researchers, land managers, and communities share science-based knowledge, finding solutions to improve wildfire management from South Dakota, Wyoming, and Colorado to central Utah. We can help with logistics, information, or grants.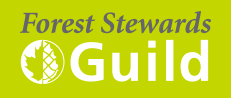 The Forest Stewards Guild programs are all focused on our vision to establish forestry that is ecologically, economically, and socially responsible as the standard for professional forest management, from coast to coast. To achieve this long term goal, the Guild engages in education, training, policy analysis, research, and advocacy to foster excellence in stewardship, support practicing foresters and allied professionals, and engage a broader community in the challenges of forest conservation and management.