Jim became the US Department of Agriculture, Under Secretary for Natural Resources and Environment in the fall of 2018. He carries a wealth of experience in land management agencies, having served 35 years with the Colorado Forest Service, including as Colorado State Forester for 20 years. He then served as director of the Office of Wildland Fire Coordination for the U.S. Department of the Interior before becoming our Deputy Chief for State and Private Forestry in 2006, a position he held until retiring in 2016.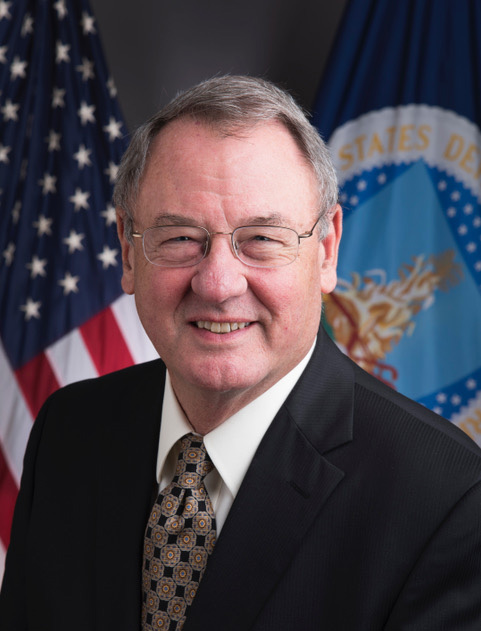 Would you like to speak at After The Flames Workshop & Conference?
Due to the format of the conference, we are not conducting typical Request for Speaker Proposals. However,  if you would be interested in speaking or being apart of one of our panels please fill out the form below.